Registered users

Posts: 43
Reputation:

4

Discord: https://discord.gg/VvKTB8T
Heres my most used sfx I created for my map.
Don't forget to give credits whenever you use it.
Screenshot:
You do not have the required permissions to view the files attached to this post.
---
Registered users

Posts: 8
Reputation:

0

Location: Brazil
woa, impressive! Thanks for sharing!!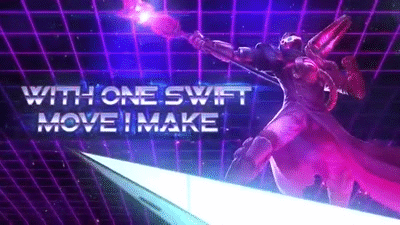 ---
Registered users

Posts: 43
Reputation:

4

Discord: https://discord.gg/VvKTB8T
Thanks for the compliment! :)
---